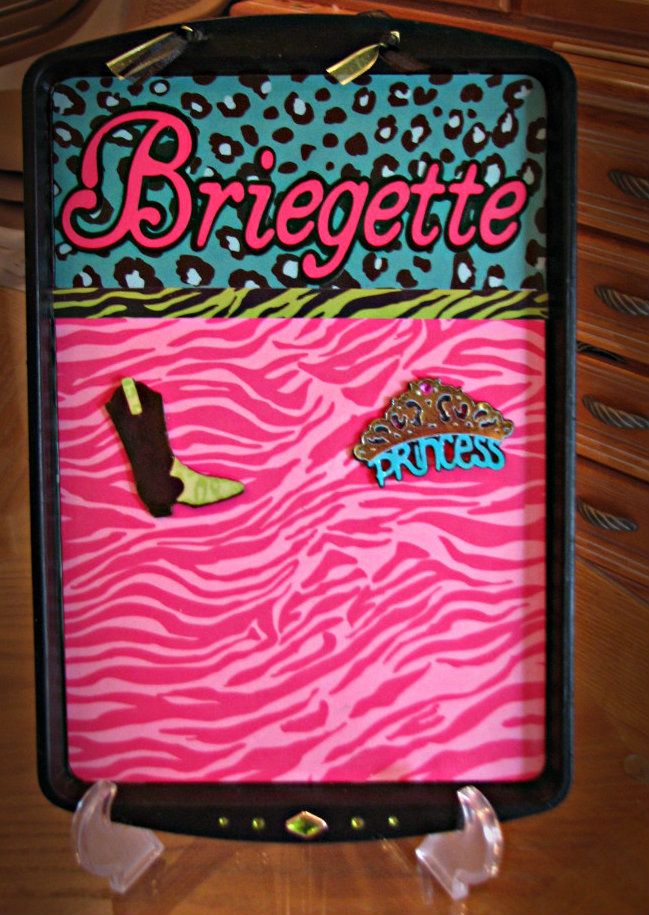 Well, I finished another back to school project, I want to make this for my nieces. The first one I made is for Briegette, Jorgie's girl. I was in a hurry to take the picture before he took it and I didn't finish reading the article that Lisa posted as this weeks muse.
So I have a postive and a negative example in my picture. I used natural lighting but it has a dark background . I'll continue practicing with my next projects
I think it came out kind of cute. The boot and the crown are magnets.