Reality is slowly sinking in! We are going back to school very soon!
Terri from Kitchen Keepsake had the perfect Muse for back to school this week. It was a cute idea with clothespins and a tuna can. From there a back to school set for Jerry developed.
I went and got my clothespins for the tuna can idea. First I got some from the Dollar tree, they were really flimsy. I got some from Walmart, the pins are smaller but more sturdy. My tuna can was too big, I guess you need a small tuna can. So I decided to alter the clothespins and the can separately. Once I did those I had to get another can to complete the set. Then I thought some magnets would go perfect! I used FancyPants designer paper. It is an oldie but it is one of my favorites, Rough and Tough series.
To the pins I added a flat head thumbtack with E6000 and designer paper, Fancy Pants.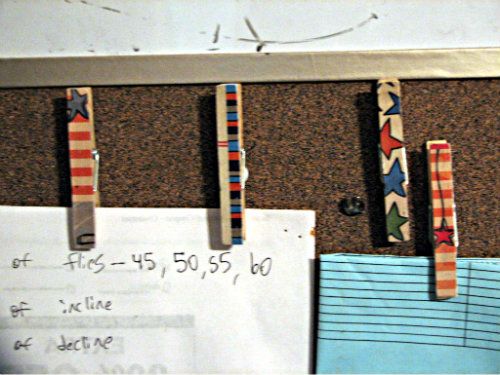 The magnets, E6000 glue
Jerry's bulletin board: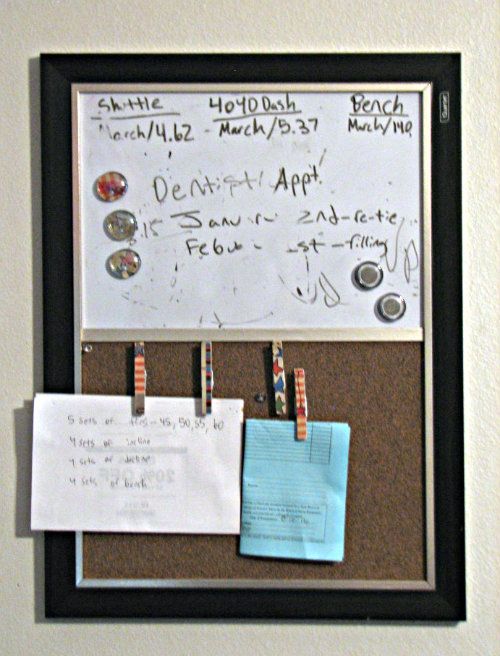 The cans:
Kitchen Keepsake is giving away a gift certificate at the end of the month. Every project we make gives us an entry for the giveaway!
I wonder how many entries to the raffle will I get with my projects.